On March 10, 2016, Leesfield Scolaro co-sponsored the Monroe County Bar Association luncheon honoring Appellate Judge Ed Scales. The overflow luncheon crowd warmly received Judge Scales' analysis of recent appellate decisions. This event, which coincided with Spring Break, marks the 40th year founding partner Ira Leesfield has worked with lawyers and clients in the Florida Keys. Says Leesfield, "I was overwhelmed by the activity, congestion and crowds surrounding Spring break in the Florida Keys." "Unfortunately, drinking, combined with driving, mopeds, bicycles and all water sport activities, is not always a safe combination," noted Tom Scolaro who recently obtained a $41 million verdict against a local resort for negligent security.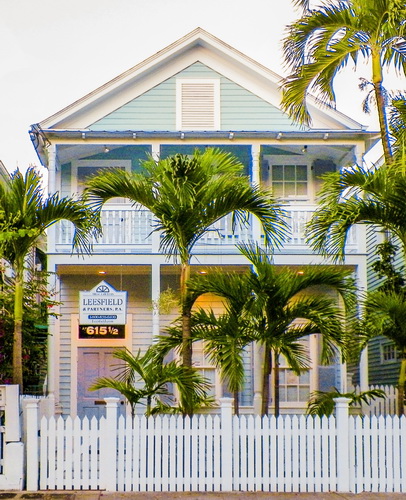 Ira Leesfield's career began in Key West with a $2 million medical negligence recovery against a Florida Keys hospital, followed by a $2.1 verdict for a motor vehicle/moped collision (Kemp v. AMR). In addition to settlements for medical malpractice, negligent security, water jet ski and boating safety, moped, bicycle and street safety, Leesfield Scolaro holds record verdicts for settlements in Key West and throughout the Florida Keys. These results include the crash of a tourist stunt plane in Marathon, resulting in the death of a young mother with two children.
Following catastrophic injuries to bicycle and moped operators, the firm has aggressively pushed the "Share the Road" campaign, as well as supporting Mothers Against Drunk Drivers (MADD) and boating safety.